Must See Exhibitions This Autumn
We normally focus on trade show exhibitions but today we are looking at exhibitions and events that are open to the general public, so if you have a spare weekend or even just a few hours on a Saturday afternoon why not consider one of the following.
Audrey Hepburn – Portrait of an Icon
On until 18th October 2015 at the National Portrait Gallery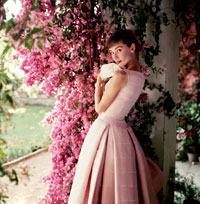 This is a photographic exhibition of the legendary Audrey Hepburn. It looks at her early years in London's West End, magazine front covers, film and some fascinating and personal pictures of her in later life. With many unseen images this is guaranteed to be a real show stopper for any Audrey Hepburn fan.
Secret Cities of the Sea
Hurry!! The exhibition finishes on 13th September 2016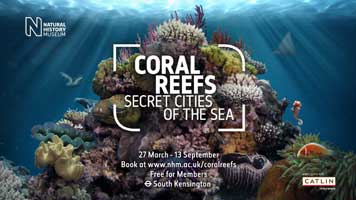 If you have ever been fascinated with what lies beneath then you must head down to the Natural History Museum for its exhibition, secret cities of the sea. It looks at underwater creatures & their unique habitats in the most amazing detail allowing visitors to get a real feel for what life is like at the bottom of the ocean. A favourite with school children and big kids!
The Bank of England Open House Weekend
19th & 20th September 2015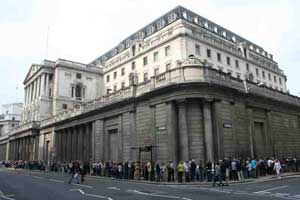 Once a year the Bank of England opens its doors to the general public offering 30 minute guided tours, giving the general public the opportunity to enter parts of the building that are typically forbidden. It is free to enter but remember it only lasts for 2 days, so get there early to avoid the queues.
The above are all in and around London so keep your eyes peeled for other exhibitions based outside of the capital.