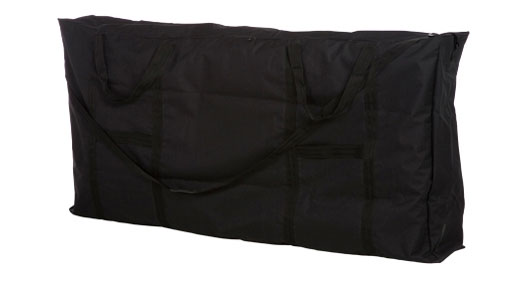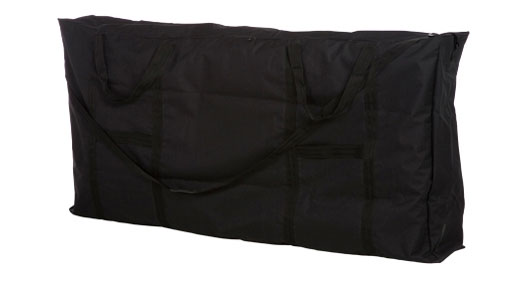 Panel Carrying Bag - Large Display Boards
Product Code: CBLDB
Package Includes:
Fabric carry bag with side handles and shoulder strap for large 1810mm (h) x 923mm (w) display boards.
Extra Info:
The fabric carry bag will hold up to 5 panels but we recommend a maximum of 4 per bag. This is due to the overall weight as each panel is 6kg.
MORE INFORMATION:
The carry bag will also hold the poles which are supplied with our modular systems.